On November 15-17, Smart City Expo World Congress 2022 was successfully held at the Grand Avenue Exhibition Hall in Barcelona, Spain. This is the second time that Fonda was invited to participate in the Expo after the Frankfurt Lighting+Building Exhibition in Germany.
The conference leads experts on urban transformation challenges, which covers Technology, Energy, Inclusion, Economy, Foundation Facilities and Buildings and Safety and Protection (Supporting Technology, Energy and Environment, Mobility, Governance, Living and Inclusion, Economics, Infrastructure and Buildings, and Safety and Security).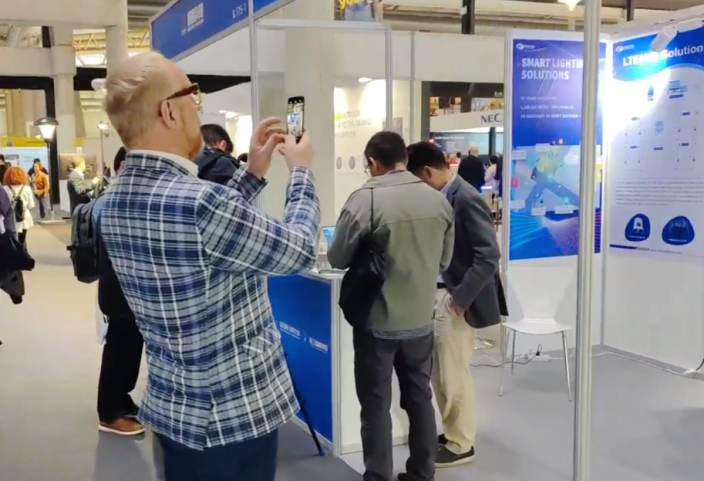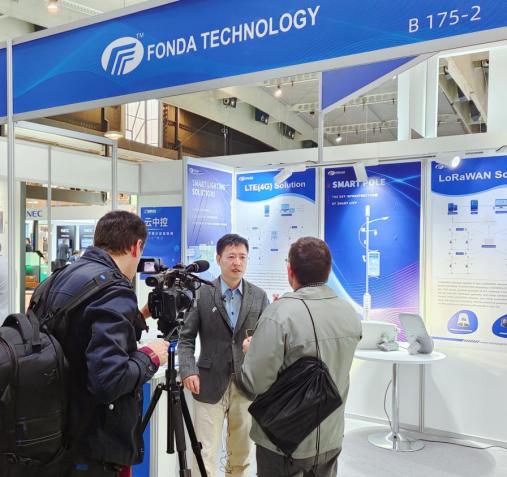 As is one of the key elements of Smart City ecosystem, Urban Solution is aiming to help local governments re-design and re-construct the cities. Along with 800 other exhibiting companies with the newly products and technologies, Fonda brought the cutting-edge smart lighting solutions, including FondaCity AIoT smart city IoT platform, RF-mesh, LoRaWAN, LTE (4G), NB-IoT, PLC, and other smart lighting solutions and products, exchanging ideas of energy saving, smart lighting solutions, and industry trends partners with partners from all over the world.
Achieving a more sustainable and livable city is the long-term goal of the Expo, and for this year, is making our cities smarter and residents happier.
Technology has always been the key foundation for social improving. With the complete solution of self-developed hardware and software, Fonda is also aiming to bring cities with smarter lighting management, which can help greatly reduce the urban energy consumption, reduce man source requirements and improve the quality of city maintenance. Thus making the economy "green, inclusive and resilient".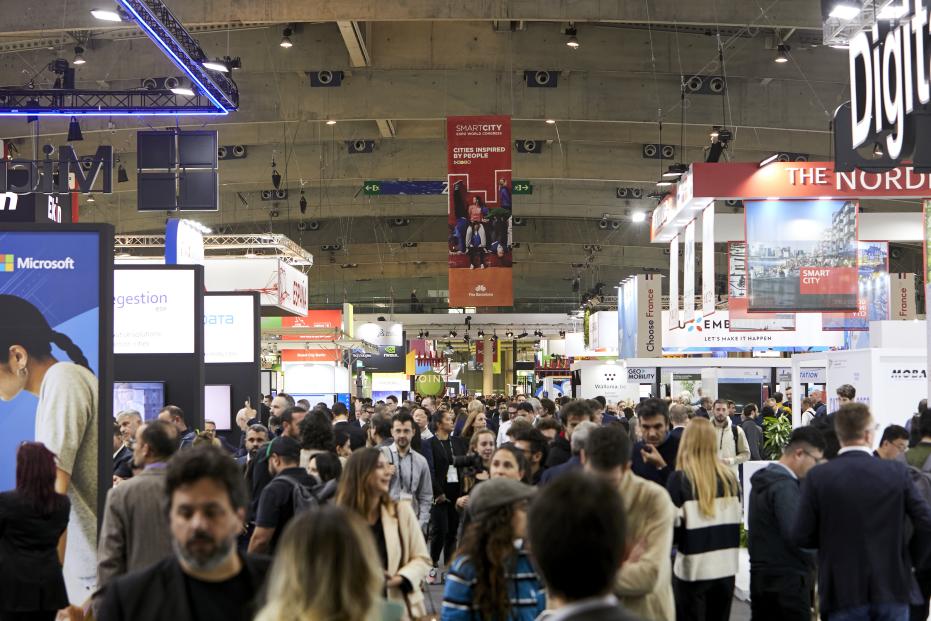 With the evolving of technology and changing of social environment, it has come to a critical moment for the changing of urban life. Only by grasping the innovation of technology, cities can generate its urban vitality and acquire the sustainable development.
Smart City Expo World Congress (SCEWC), the leading international event on cities and smart urban solutions organized by Fira de Barcelona will bring together the urban innovation ecosystem to outline a plan for a more sustainable and livable urbanized planet. From November 15 to 17 and under the theme Cities Inspired by People, over 800 exhibitors, 700 cities and regions and 400 speakers will gather in Barcelona to push together transformation of metropolises worldwide and share knowledge and experiences.